Acquisition Support Services
ISI has provided real estate consultation and advisory services since 1996. We provide federal real estate expertise nationwide, have a diverse national subcontractor support network, and can augment our clients' strategic planning with imbedded professional employees. ISI provides a proactive, timely and responsive approach to solving our clients' problems. Our real estate professionals focus on full project lifecycle management; our support continues beyond project award or occupancy. ISI is also proud to offer its energetic real estate staff, of which, half our disabled veterans.
Strategic Planning
Portfolio Management
Solicitation/RFP Development
Market Research/Analysis
Enhanced Use Leasing
Land Acquisition
Leasing (Administration/Renewal/Extension/Consolidation)
Space Planning & Management
Financial Analysis
Price Negotiation
Tenant Representation
Due Diligence Services
Final Inspections & Acceptance
Over 1,350,000 Square Feet of Facilities.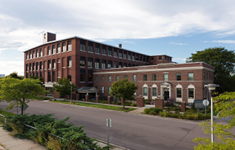 Burlington, VT
Community-Based Outpatient Clinic (CBOC)
17,147 NUSF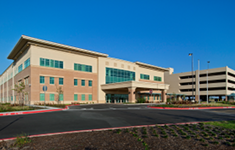 Harlingen, TX
Health Care Center (HCC)
120,000 NUSF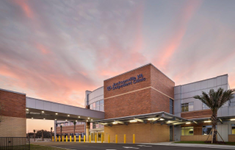 Jacksonville, FL
Outpatient Clinic (OPC)
106,468 NUSF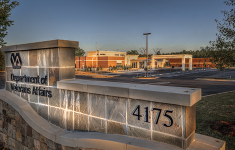 OAKWOOD, GA
Community-Based Outpatient Clinic (CBOC)
18,036 NUSF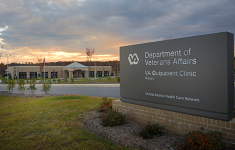 HICKORY, NC
Community-Based Outpatient Clinic (CBOC)
23,140 NUSF
In 2016, ISI won its third IDIQ, under contract to the Office of Construction & Facilities Management, to perform lease acquisition and construction management services for the U.S. Department of Veterans Affairs (VA). ISI has a diverse staff of Subject Matter Experts, realty specialists, construction managers and attorneys working on VA projects. ISI has completed 26 projects consisting of over 1,350,000 square feet of facilities.